OURS IS A JOURNEY THROUGH THE  REMOTE LANDS OF CENTRAL  AMERICA AND AFRICA, WHERE  CHOCOLATE EMBEDDED ITS ROOTS.
Excellence in sourcing and chocolate processing now translates into a memorable tasting experience
FILOSOFIA
OUR HYMN TO PLEASANTNESS
Ours is first of all a way of understanding and experiencing the most authentic excellence of chocolate:
very few ingredients, uncompromising sustainability, 30 years of experience in this world, culminating in the improvement of slow and non-invasive processes that translate into a new gustatory meaning:  pleasantness.  A soft and pleasant taste, even in dark chocolate.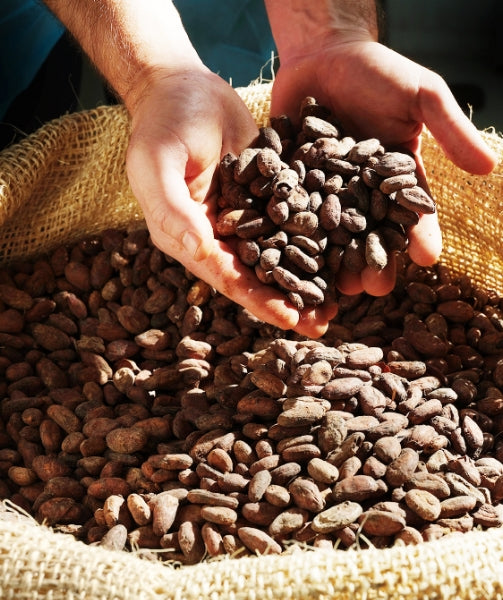 +
COMMITMENT
We have always been committed to selecting the finest raw materials to create excellent products using a few high-quality ingredients.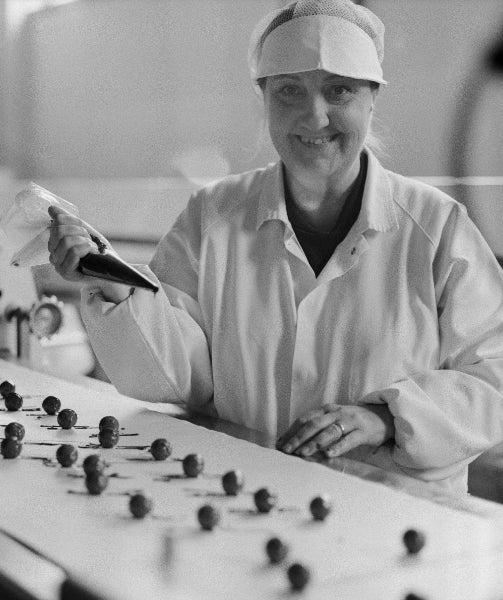 +
ARTISANSHIP
Masterful cocoa processing that comes from more than 30 years of knowledge and continuous experimentation.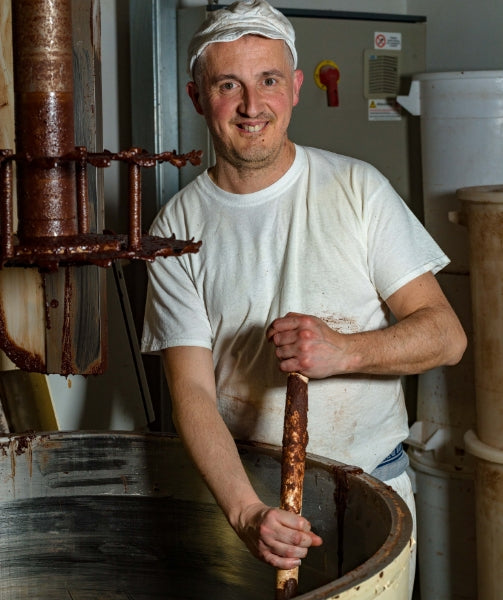 +
CARE
We refine using that result in a new perception: «pleasantness».
+
RESPECT
We respect people and the environment: those involved in cocoa bean harvesting and drying and those working in our laboratories. We prefer methods aimed at reducing environmental impact.
THE NUMBERS OF EXCELLENCE
This is how we tell our commitment and our style
"made in Tuscany".
0 soy lecithin, 0 preservatives, 0 artificial flavors. Amedei only uses the best cocoa beans, brown sugar, milk and fruit, without adding preservatives, gluten or thickeners.
YEARS OF EXPERIENCE
Since 1990, we have been exclusively producing chocolate in an artisanal way, from bean-to-bar.
COUNTRIES
The quality of Amedei chocolate is recognized in over  40 countries spread across   5 continents. 
ORE DI CONCAGGIO
The cocoa mass is mixed up to 72 hours to allow each product to reach its maximum aromatic profile
AWARDS
Amedei is one of the most awarded chocolate companies in the world and the winner of the greatest number of Golden Bean awards from London's "Academy of Chocolate".
OUR CREATIONS
Our catalog includes hundreds of different products: bars, napolitains, chips, praline, spreads, fruit-flavored chocolate, mini chocolate bars, Easter eggs, and snacks.