ABOUT US
AMEDEI, A CHOCOLATE TO TELL
Some of the most important newspapers and magazines in the food & lifestyle sector tell Amedei world and products through their pages. A press review to thank those who believe in our brand, those who understood and conveyed the value of our creations and wanted to share it.
Highlighted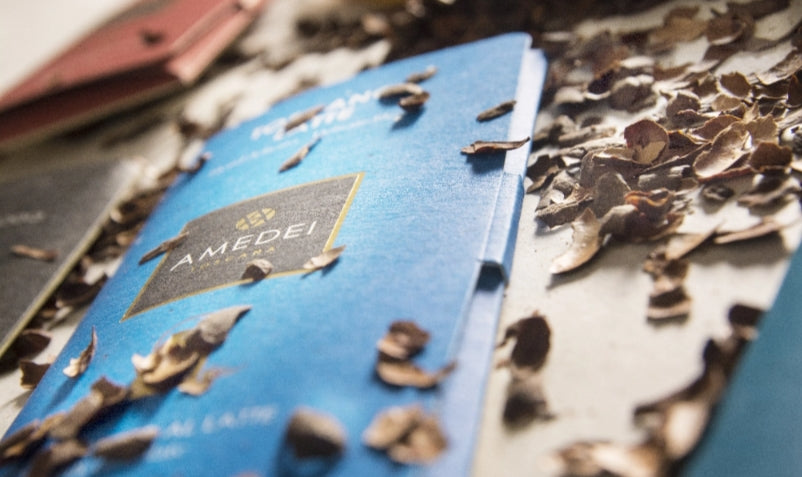 AMEDEI TOSCANA (FERRARELLE) RECYCLES COCOA HUSKS TO MAKE PAPER - IL SOLE 24 ORE
The flagship of ESG policy. The goal is to increase the use of this type of paper in packaging.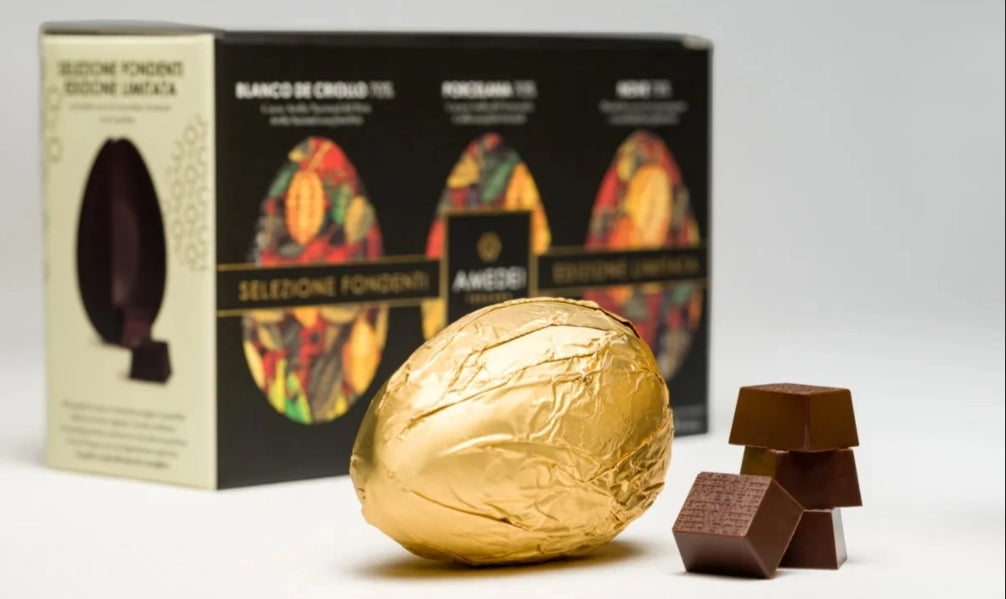 AMEDEI: THE ABSOLUTE CHOCOLATE EASTER EGG FOR 2023 – VANITY FAIR
New dimensions, new experiences, exquisite surprises inside, and top-quality chocolate: here are all the Amedei offerings for...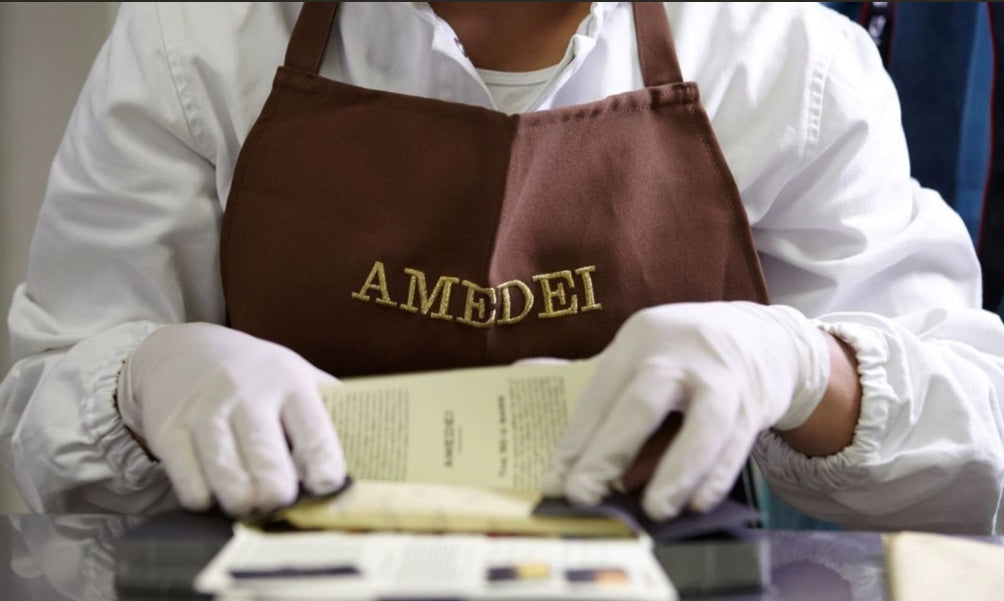 HAUTE COUTURE CHOCOLATE EASTER EGGS FOR 2023 - ELLE
An absolute luxury chocolate. A precious, 100% Italian raw material.