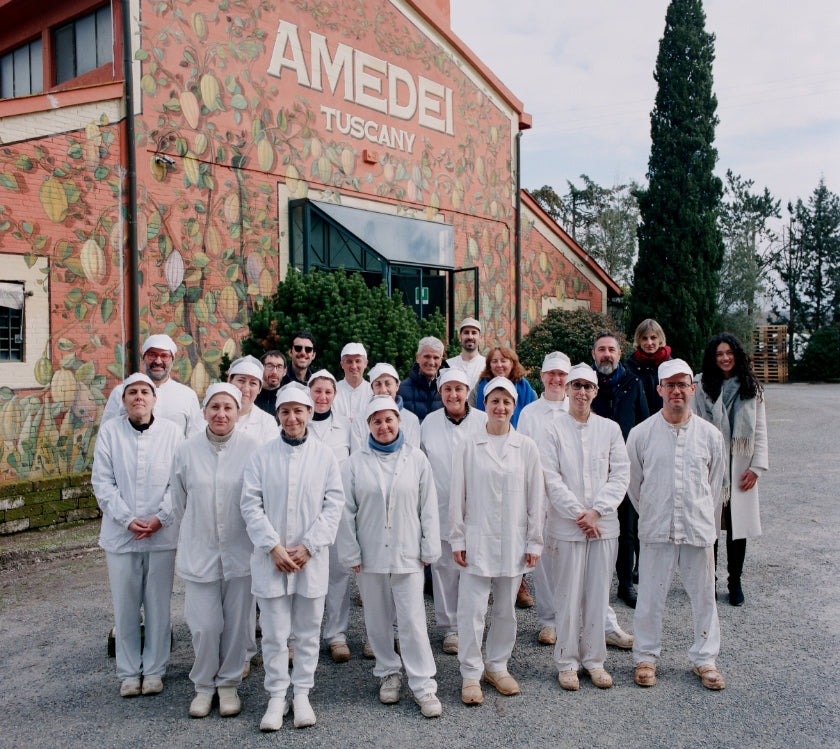 Contact information
If you would like to visit us to find out how we create our chocolate click here.
If you need to contact us we are at your disposal.
Fill out the form on the page and we will answer you as soon as possible or call us on 0585 484849.