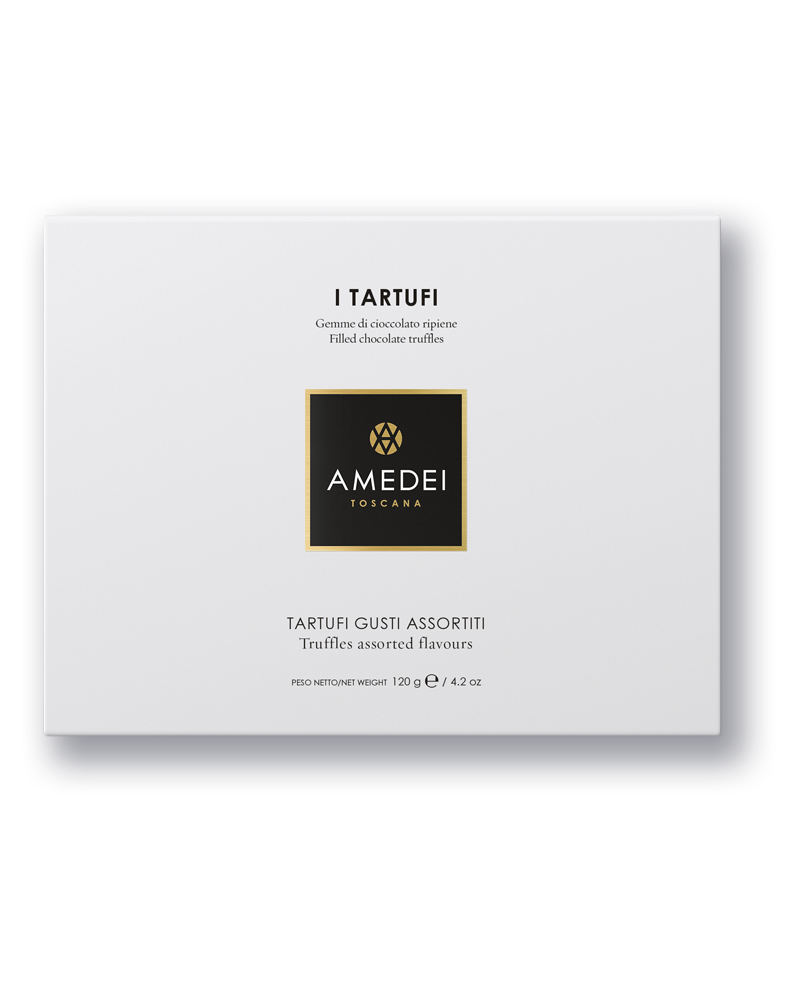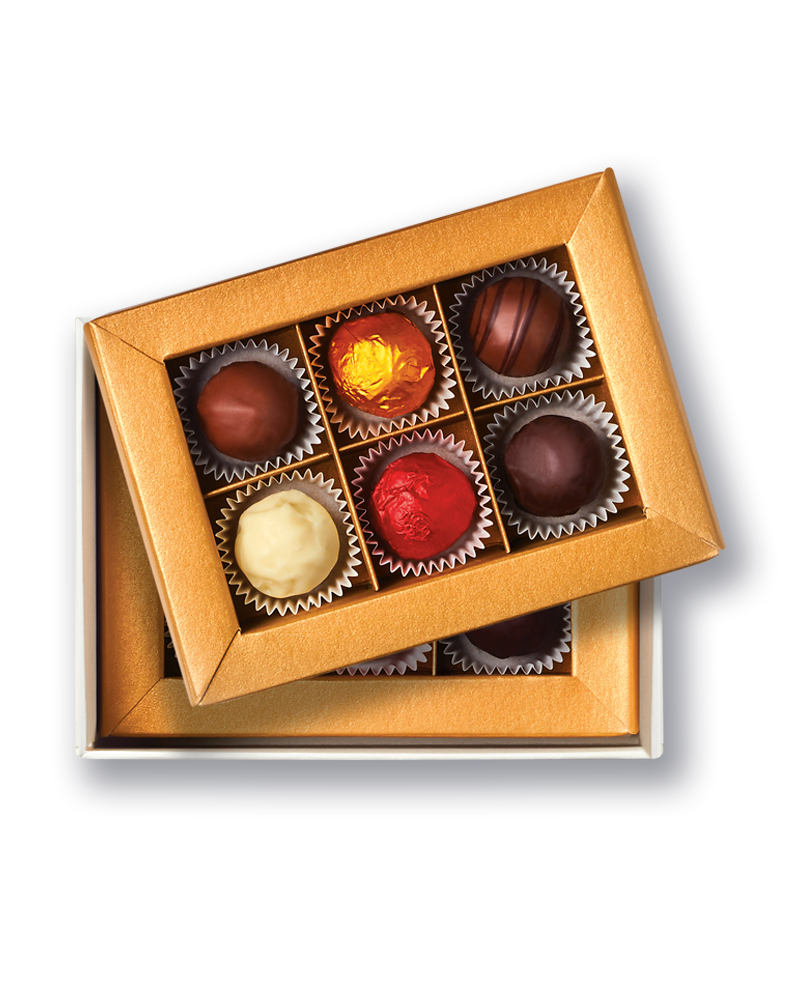 Delizioso, Tartufo, Solare, Vin Santo, Capriccio, Passione
---
The House of Amedei approaches the creation of these small gems with the same idea that makes its chocolate so special. Attending to the cocoa beans, fruits, liquorice and rhubarb immediately, with the experience of one who knows that the freshest ingredients need to be processed quickly to fully retain their incredible quality. You can lose yourself in the variety of shapes, colours, aromas, and tastes of Amedei's pralines.
---
---
IN THIS PACK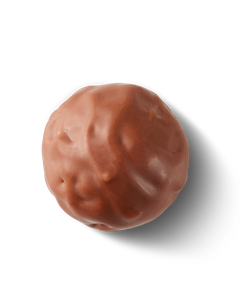 Solare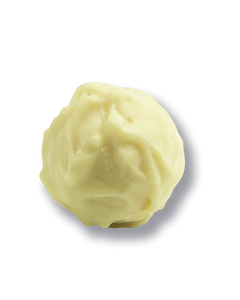 Capriccio
Delizioso
Tartufo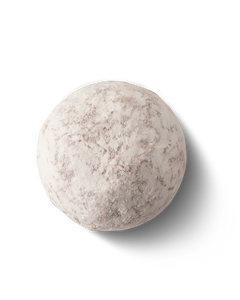 Vin santo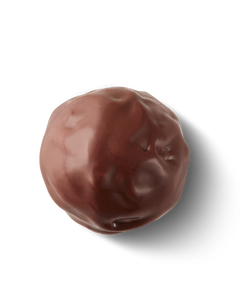 Passione
Product details

Ingredients

Coating: dark chocolate (cocoa mass, cane sugar, cocoa butter, vanilla. Cocoa min. 66%); milk chocolate (cane sugar, cocoa butter, whole milk powder, cocoa mass, vanilla. Cocoa min. 32%); white milk chocolate (cane sugar, cocoa butter, whole milk powder, vanilla. Cocoa min. 29%). Filling: cane sugar, cocoa mass, whole milk powder, skimmed milk powder, hazelnuts Tonda Gentile Trilobata, dextrose, inverted sugar, glucose syrup, cocoa butter, coffee beans, almonds, pistachios, walnuts, distillates, ethyl alcohol, honey, puffed rice, anhydrous cow's butter, natural flavours, stabilizer sorbitol, acidifier citric acid, tartaric acid.

Allergens

Hazelnuts, almonds, milk, butter. May contain pistachios, walnuts.

Storage

Keep in a dry and cool place, between 14° and 18°

Nutritional Values/100g

Energy

2349 kJ/565.0 kcal

Carbohydrate

42.0 g

---

Fat

41.0 g

Of wich sugar

29.0 g

---

Of wich saturates

22.0 g

Salt

0.19 g

---

Protein

6.6 g

---
Certifications
EXPERIENCE
WELCOME IN THE NEW – AND ANCIENT – AMEDEI FACTORY
We have always been committed to the production of excellent Italian chocolate, with special attention to conveying the essence of the iconic place where we are based in, Tuscany: art, genius, and beauty.